Sun Dried Tomato Pasta with Broccoli: fresh and delicious! ?
Let me tell you something, I never cooked with sun dried tomatoes before. Yeah – it's true. I remember one pasta salad that my mom used to buy from the market when I was younger and I would pick out all the sun dried tomatoes and eat around them. It's not that I didn't like them, but yeah, I guess I didn't like them….
Matt makes this bangin' cashew cream cheese and one day he decided to add a sun dried tomato into the food processor. It brought the cream cheese to a whole 'nother level. But he only used one and then I decided I was eating too many cashews and bagels so we quit making the cream cheese for a while and we had a package of sun dried tomatoes in our pantry foreverrrrr.
The one thing about this recipe that makes the sun dried tomatoes my new best friend, is that they steam in the veggie broth/white wine sauce which makes them super soft. In the pasta salad I had growing up, they were so chewy but this is different, my friends. Trust.
Also, did I mention this recipe makes a vegetable broth/white wine sauce? So smooth, light, elegant, and still complex in flavor. Gosh – sometimes a girl craves a light sauce after weeks (months… years?) of eating creamy alfredos and pestos.
HOW TO MAKE SUN DRIED TOMATO PASTA (50 SEC):
https://www.youtu.be/Rm1DRPPwmOY
The last part of this recipe that adds a million kicks to it, is the lemon zest at the end. OMG if you ever told me that the lemon zest was a necessary part of a recipe, I'd be like pshhhhh but REALLY, it adds dimension, brightness, FLAVOOOR ??? ! Don't skip it if you can help it, puhleeeeeez!
Sun Dried Tomato Pasta
This sun dried tomato pasta is cooked in a light, brothy, white wine sauce. Tossed in angel hair pasta, broccoli florets, and topped with lemon zest.
Calories per Serving
:
338
kcal
Ingredients
10

oz.

angel hair pasta

1

tablespoon

olive oil

4

cloves

fresh garlic, chopped

1

teaspoon

red pepper flakes

4

cups

broccoli florets

3

cups

vegetable broth

1/2

cup

dry white wine

3/4

cup

sun dried tomatoes, julienne cut

(not in oil, about 15 tomatoes)

2

tablespoons

lemon zest
Instructions
Bring a large pot of generously salted water to a boil. Add angel hair pasta and cook according to package directions. Drain and set aside.

In a large, deep pan or pot, heat olive oil on medium heat.

Add chopped garlic, and red pepper flakes to hot oil. Cook until fragrant. Be sure not to burn the garlic.

Add vegetable broth, dry white wine, sun dried tomatoes, and broccoli florets to pan. Bring to a simmer and cover. Cook for 15 minutes, stirring occasionally.

Add angel hair pasta to pot and mix with the sauce. Sprinkle lemon zest on top. Serve warm.
Recipe Notes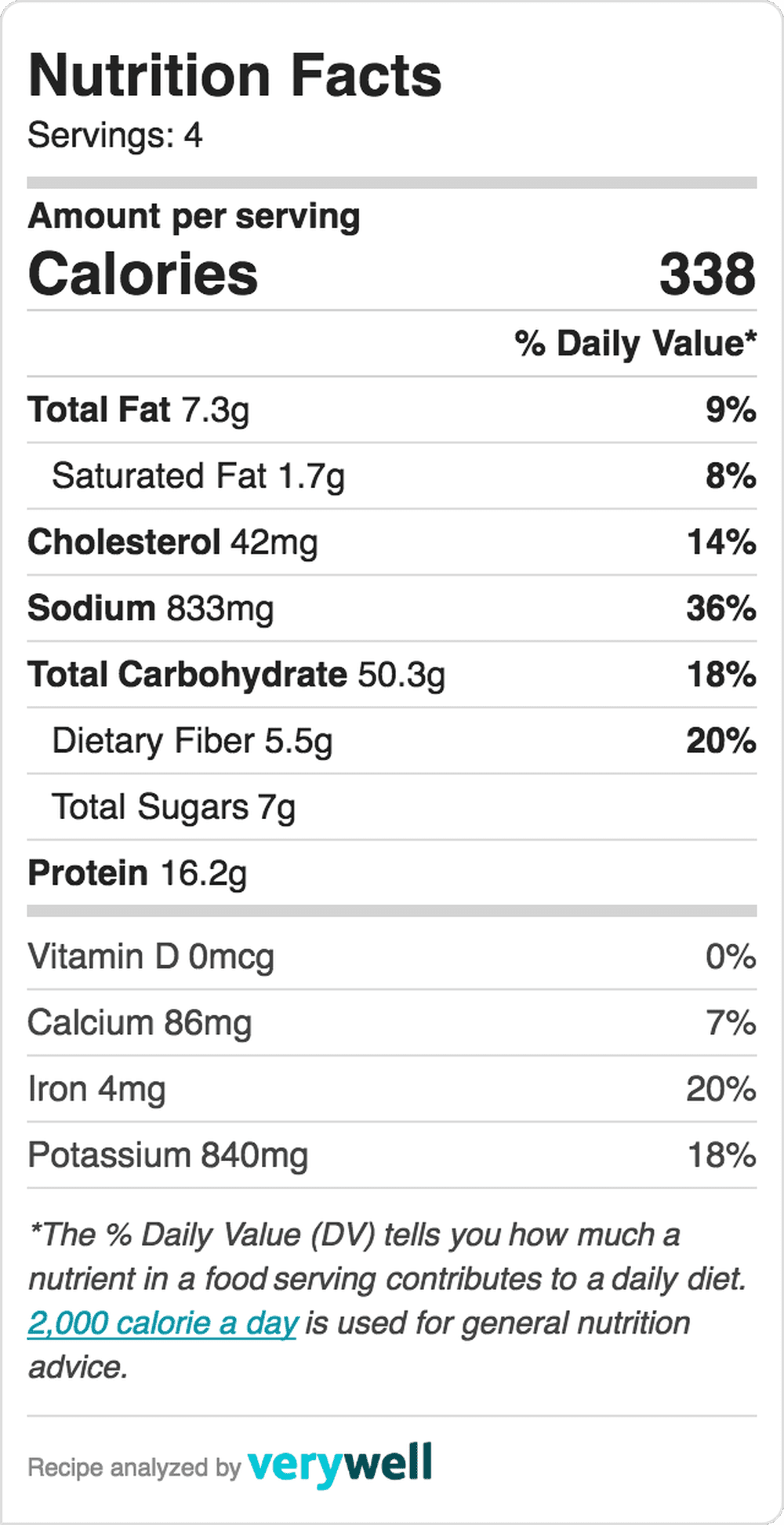 Pasta
We used 'angel hair' pasta for this recipe, it's a very thin spaghetti. 'Capellini' is the same. You can use any type of pasta for this recipe. Use a gluten-free pasta to make this recipe gluten-free.